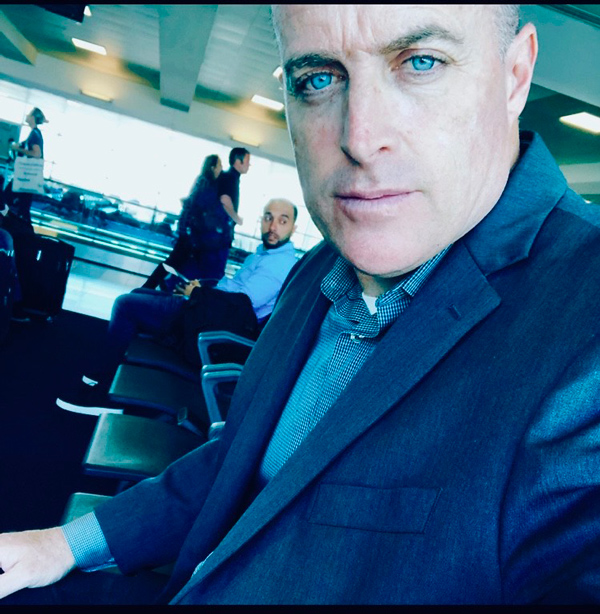 Thomas McAlinden
President
SoberCompanionNYC
Experienced Professionals to help you
navigate your recovery
Let's be honest, getting sober is one of the hardest things people can do. Trying to do it alone and without help can make it much harder. This is where we come in and assist you or a loved one struggling with early recovery from addiction and other negative behaviors.
Sober Companion NYC services include
but are not limited to:
Interventions
Families in crisis due to a loved one's addiction often feel frustrated, angry, and alone. Our experienced certified interventionists can provide a safe environment to meet with the family member. Interventions are done with the utmost respect, compassion and can be the catalyst to get loved one's to admit that they need help. Addiction is a progressive, fatal illness and interventions can be the first step in saving a loved one's life.
Interventions are usually the only option left for families who have exhausted all other attempts at helping the addict in their family. We can determine if an intervention is appropriate after assessing and discussing all the facts of each case.
Educating families about the co-dependency of addiction and giving them tools to break that destructive cycle is another goal the interventionist will meet.
Thomas is a member of the Network of Independent Interventionists. www.Independentinterventionists.com
Sober Transport
Navigating airports, subways and major cities can be a stressful, confusing task for anyone. Newly sober people or people in crisis can be overwhelmed by it all. Sober Companion NYC can work with families to make sure their loved one has a sober escort to help get them to appointments, including traveling to and from treatment centers. Our escorts have valuable experience and can ease the fear, uncertainty, and confusion of such times. Our escorts are sober many years and can give the client much needed support and encouragement because we have been there ourselves! Although we are based in NYC we have escorts with experience traveling the entire country. We can provide the professional and personal attention recovering people need during their transition from addiction to a sober life. For more information please give us a call.
Sober Companion
Generally the first 90 days after initial treatment are the most fragile time for newly recovering people. The risk of relapse can be lessened dramatically with the help of a sober companion. We can provide a plan of action from short to long term companionship. Working with treatment centers, therapists and family members we can assist clients in restructuring their daily life, a life free from alcohol and drugs.
A sober companion can be a "round-the-clock safeguard" dedicated to providing clients with a strong foundation in those early days of recovery.
Clients who, due to various circumstances, cannot go away for an extended period of time for impatient treatment or are unable to extend their current time in a treatment center can also utilize and benefit greatly from a sober companion.
Our companions are hand picked by Thomas McAlinden, the President of Sober Companion NYC. Each companion has an average of ten years of continuous sobriety. Thomas personally supervises each of his companions to ensure the client's needs are being met. Thomas has been sober since 1994 and has worked in the alcohol and drug intervention field and recovery field since 2010. For more detailed information on sober companion services please give us a call.
Referrals to sober living facilities
Part of the services offered by Thomas and his team at Sober Companion NYC is to assist clients and their families' find appropriate sober housing when that is needed.
Thomas has a vast network of therapists, clinicians and experience working in the sober living field and he can utilize them all to help place clients at the sober house that will best help them in their recovery. Transport to sober housing is available upon request.  We offer transport services nationwide and internationally.