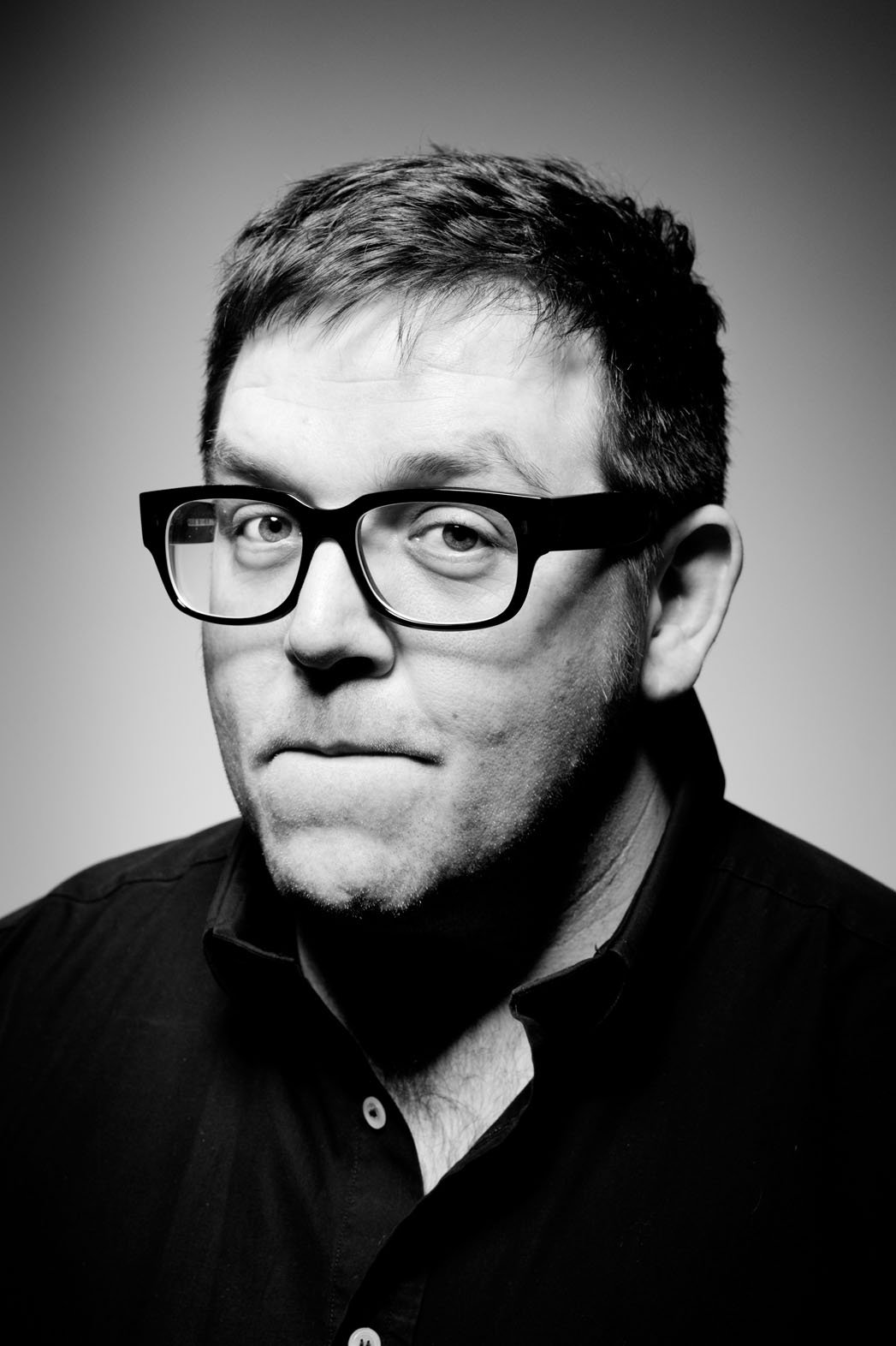 The British actor best known for films like "Shaun of the Dead" and "Hot Fuzz" will join the single-camera project opposite Justin Long.
The Hot Fuzz star has joined the single-camera comedy pilot Sober Companion in one of the lead male roles, The Hollywood Reporter has learned.
PHOTOS: Faces of Pilot Season 2014
Sober Companion centers on charming but self-destructive lawyer Robert (Frost), who finds his world turned upside down when a court-appointed — and highly unconventional — sober companion, Jeremy (Justin Long), takes control of his life.
Frost's character is described as intelligent, driven and addicted. So drunk that he does a face-plant in court, he is assigned a sober companion for the next 90 days and must either stay away from everything he deems to be fun, or lose his job and probably his liberty. The cast also includes Pete Davidson and Ally Maki.
STORY: TV Pilots 2014: The Complete Guide
David S. Rosenthal (90210) and Jennie Snyder Urman (Emily Owens M.D.) will pen the script and executive produce the CBS Television Studios drama, which is being produced with an eye toward series production.
Frost, whose credits include Shaun of the Dead, Paul, The World's End and TV's Spaced, is repped by UTA, U.K.'s Hamilton/Hodell, Think Tank Management and Peikoff/Mahan.